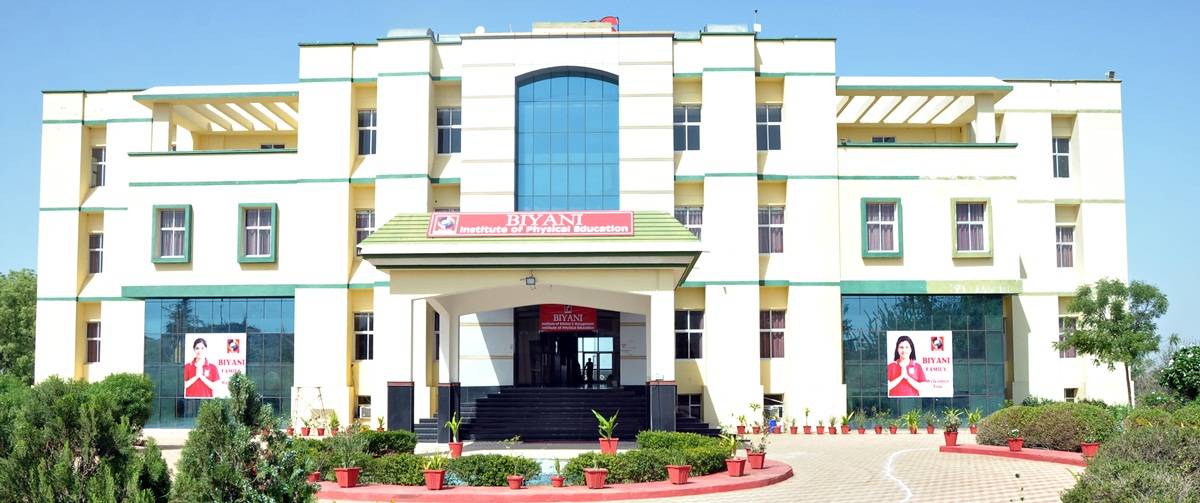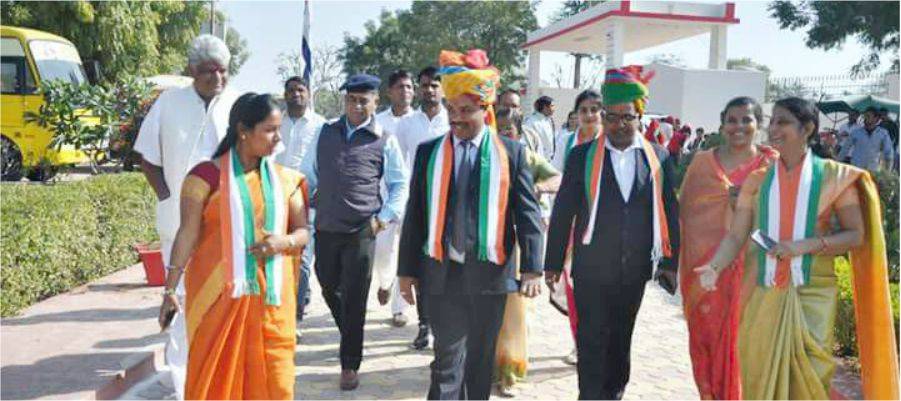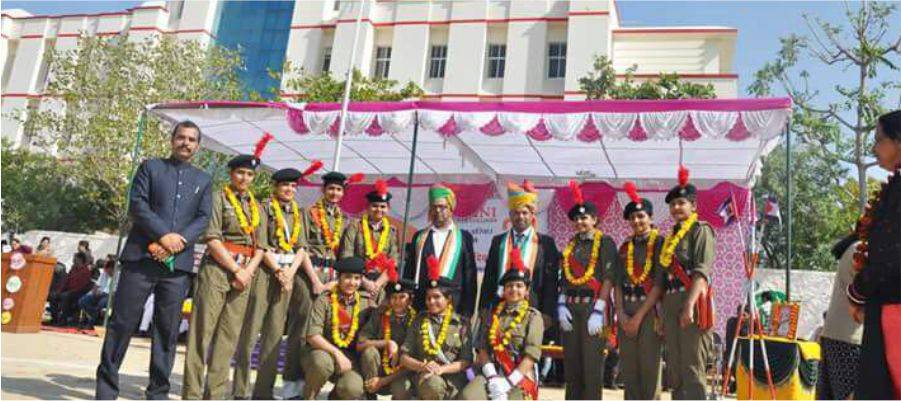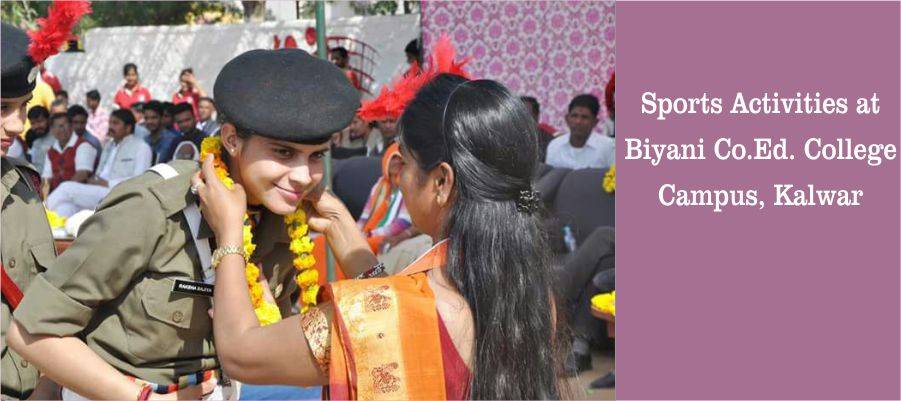 ---
Best Co-Ed College in Jaipur, Rajastha
The Biyani Shikshan Samiti is led by young, dynamic and result oriented team of highly qualified leaders. It was registered under the Rajasthan Society Registration Act, 1958 on 29th December 1997 with Reg. No. 500/Jaipur/97-98.
The mission of the Samiti is to meet the challenges of the growing civilized world through education especially through rural empowerment as "the soul of India lives in our villages". It intends to develop young men and women who possess knowledge and confidence to adjust with the fast changing world, without losing traces of our traditions, humanity, spirituality and purpose of existence.
The main objective of Biyani Institute of Physical education is to help the students to find the real self that lies dormant for long time due to the lack of proper attention and undue societal pressure. We believe that each student is God's gift of beauty to the world which needs to blossom in due time. But when proper care is not taken the flower is crushed and the beauty is ruined. Our sole purpose is to make them to understand their inner beauty by Self realisation…
We believe that only education can bring that divine perfection in human beings. Education is the process of development and growth of a person from infancy to maturity. It is a process by which an individual learns how to adopt himself to physical, social and spiritual environment in various ways. The aim of Biyani college of Science and Management is provide quality based education that will provide harmony between material ends and spiritual values in individual and society. So that the need of the hour, "pack of geniuses may be fulfilled"
About our Esteemed Director :-

Dr. Sanjay Biyani, Director of Biyani Institute of Physical education is a corporate trainer, youth motivator, and soft skills trainer who has completed his Doctorate on "Analysis of Financial Statement and Accounting Standards." Dr. Biyani is also a fellow member of the Institute of Chartered Accountants of India. He is also a Law graduate and has done P.G. Diploma in Psychology. He has written several popular books like 'You can succeed', How to strengthen mind through positivity' and articles in leading journals. Dr. Biyani is an honorary member and Secretary of Biyani Shikshan Samiti and jaipur Rural health & Development Trust.
He has always aimed at motivating young minds to excel in life and fill them with enthusiasm and positivity. Keeping this in mind , he has created video series on "Bhagwad Geeta, Sanjay ki Nazzar se" specially simplified and analyzed targeting youth and focusing on the modern perspective. His knowledge helps channelizing the energy of younger generation in the right direction and makes them goal oriented.
Quality Policy: –    
Continuous improvement in teaching-learning techniques for the benefit of aspiring managers.
Upgrade academic and technical resources to meet the expectations of the stake holders.
Undertake research programs to maintain the repository of knowledge in management education.
Exchange knowledge with corporate sector to update students and staff.
Promote developmental activities to strengthen the students for social exposure.
PLACEMENTS AND TRAINING :
Biyani Institute of Physical education have always been able to empower the Indian Economy by providing human resources. The Placements, both for final jobs and Summer Internships is an integral part of the annual calendar of activities of the Placement Department. It has a well laid-out and systematic process of dovetailing student's career aspirations with corporate's expectations.
The Placement Department at Biyani's comprises of the Student Committee and the faculty members of each stream of courses offered. The leading companies from all the sectors are invited on the campus, where the students are facilitated to go through the entire selection process.
We leverage human asset for competitiveness by imparting knowledge, entrepreneurship and providing opportunities to enhance creativity. We truly believe that it is these strengths that would help our students to successfully compete globally and take advantage of the emerging opportunities. The training and placement committee  has been able to provide 100% placements assistance to students every year in renowned companies in India and abroad.
We have Rajasthan Govt. & affiliating body (University of Rajasthan) NOC for 2 years B.P.Ed. Course and Approval by N.C.T.E is awaited.